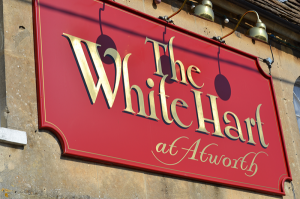 Bright sparks from our Scout group earned mid-table respectability at the popular monthly charity pub quiz at The White Hart in Atworth.
The group was represented on three teams. All did well, with the team of combined Scout and Cub leaders "The Scubs" coming a respectable fifth, just above the "Eager Beavers" (Beavers leaders).
The White Hart donated the £200 quiz entry fees straight into the coffers of our Scout Group. Many thanks to The White Hart.